24 October 2006
The MAPILab company has to cancel all appointments at Systems 2006
To its deep regret, the MAPILab company has to cancel all the appointments with its users and partners as well as the journalists who were invited to visit its booth at Systems 2006.
Due to the circumstances beyond our control, the MAPILab representatives were not able to come to the exhibition. We do hope to sort out all our problems just in time for coming to Microsoft TechEd:IT-Forum in Barcelona, Spain. We would be glad to meet you there.
Once again please accept our apologies for all the inconveniences!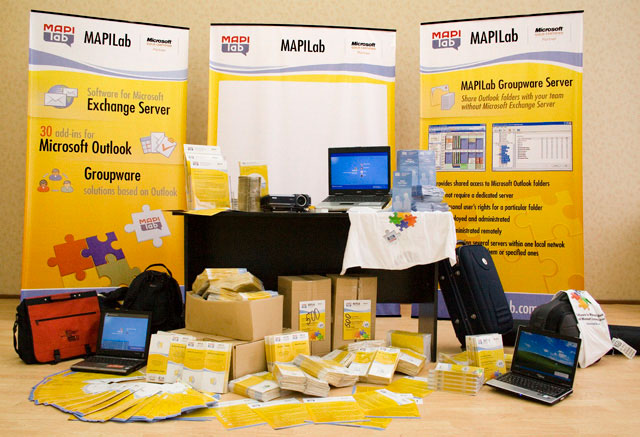 News list