24 January 2007
MAPILAB - the winner of Microsoft Rus prizes
MAPILab software solutions won the first and the third prizes in the all-Russian programming competition for the developers of Microsoft Office extensions. Advanced Security for Outlook took the first prize in the 2006 summer competition. The autumn competition also brought the MAPILab company the third prize for MAPILab Toolbox.
The grand-prix for the best software product – a PC with a LCD monitor – was given to Alexander Gorlach, the President of the MAPILab company, by Andrey Kalugin, Microsoft Office Marketing Manager. The prize for the third place is a Microsoft Optical Desktop with Fingerprint Reader. All developers were awarded with certificates.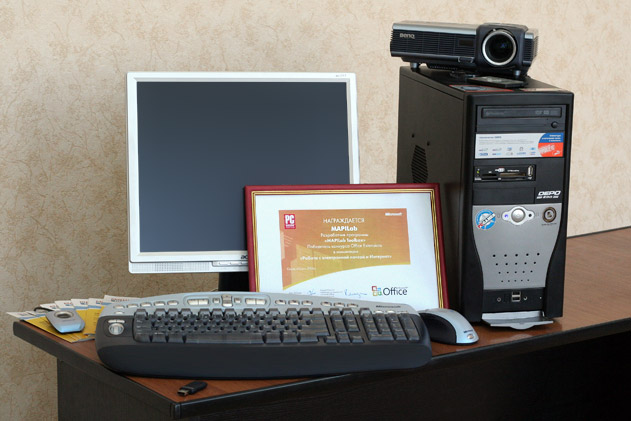 The MAPILab company would like to thank Microsoft Rus LLC for the high appraisal of its products and the awarded prizes.
News list