Sure! Setting up your private and business mailboxes in Outlook will take you no time at all. Take a look at our brief guide to make sure you don't miss a step and enable all the features you need.
With Outlook, you can check both your Gmail account and your Yahoo account in real time, without having to switch between the accounts in your email client. So if you were wondering why many people prefer Outlook to their email providers' web services – here is your answer. In Outlook, no message goes unnoticed, and you can track all your electronic correspondence in one app easily.
So how do I set up my webmail account in Outlook 2016? In fact, it is ridiculously easy. If you are setting up an Outlook account for the first time, Outlook will prompt you for your email address. If you want to add another account to the existing one, go to File and hit the Add Account button.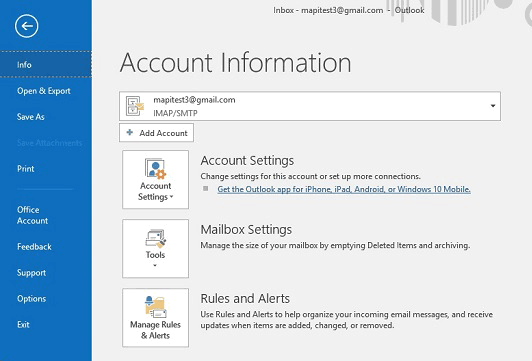 Enter your email address in the pop-up window.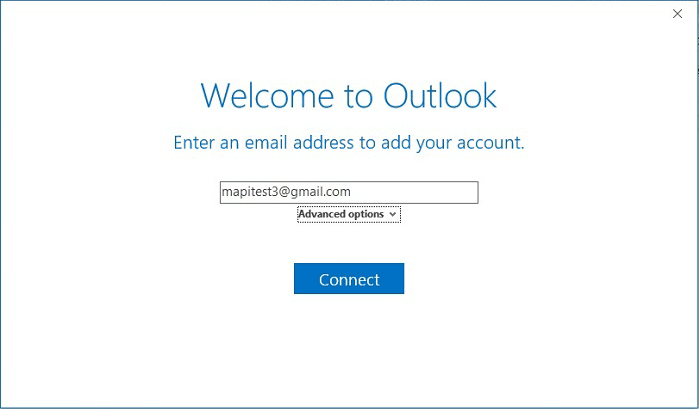 Enter your standard password and hit Connect. Here is a tip for you: if you don't remember your password, things will go faster if you reset it through the standard web interface.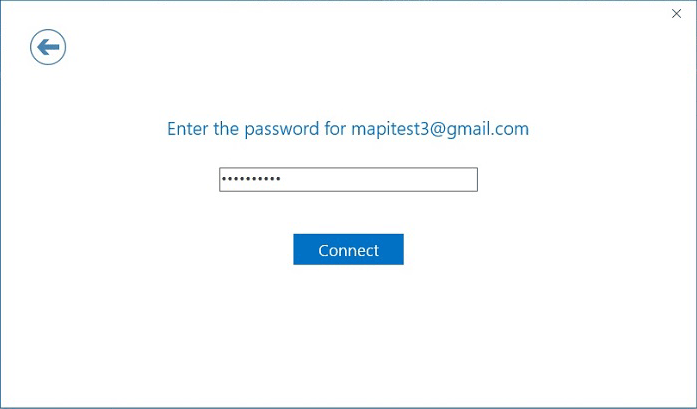 Ta-dam! You're all set. Remember to uncheck Set up Outlook Mobile… if you have other plans for the evening.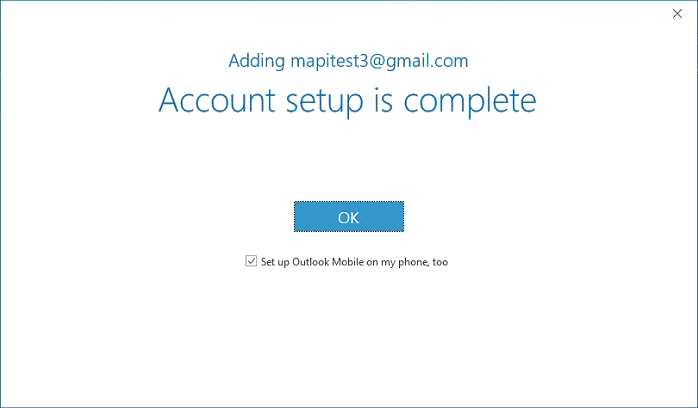 However, if you have been looking for an Outlook account setup tutorial, you might have encountered a certain error that prevented your email client from adding your mailbox automatically. In this case, the general recommendation is to re-check the settings in the manual mode. To do it, click on Advanced options below the address box and check Let me set up my account manually.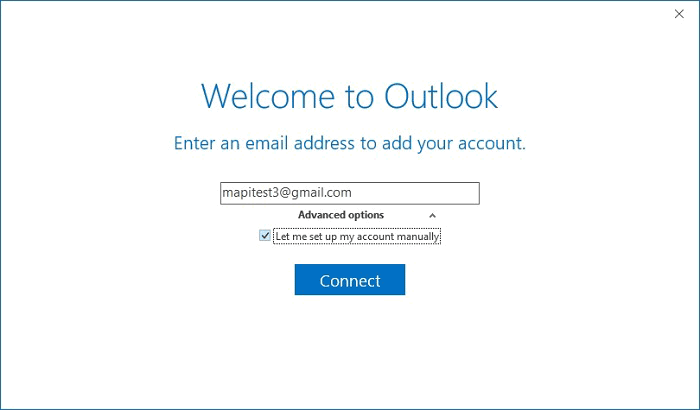 In the next window, select IMAP as account type for webmail providers like Yahoo or Hotmail; or Google for Gmail accounts. The latter will enable you to access your Google contacts and calendar through Outlook.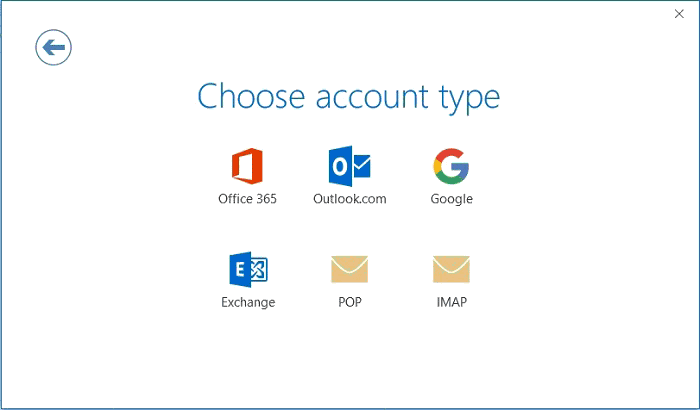 Next, you will see a variety of settings, including servers, ports, and encryption methods. Omitting the technicalities, what you need to do is visit the support page of your webmail provider and find the settings for email clients.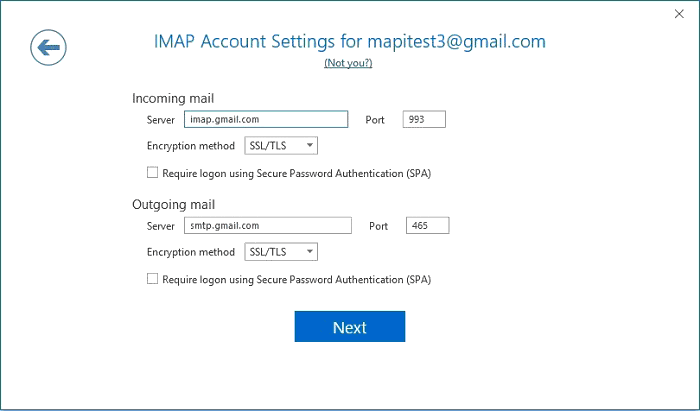 Thus, IMAP settings for Google are located here and the recommended values are as follows: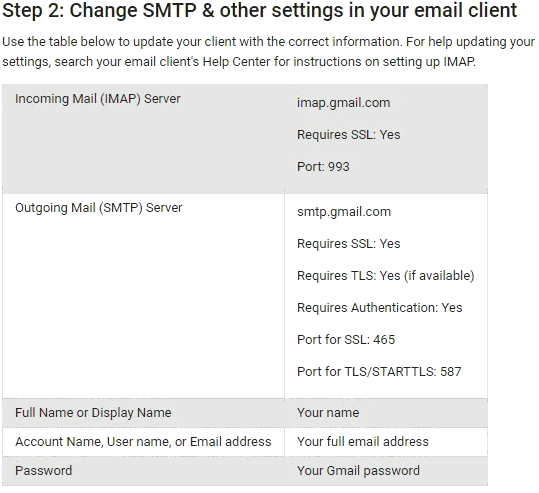 If you have pinpointed an error in the values suggested by Outlook and entered the values recommended by your webmail provider, there is a good chance that you will only need to re-enter your password – and your account will be added to Outlook.